isardSAT presents the CRISTAL mission in the SeaSAR workshop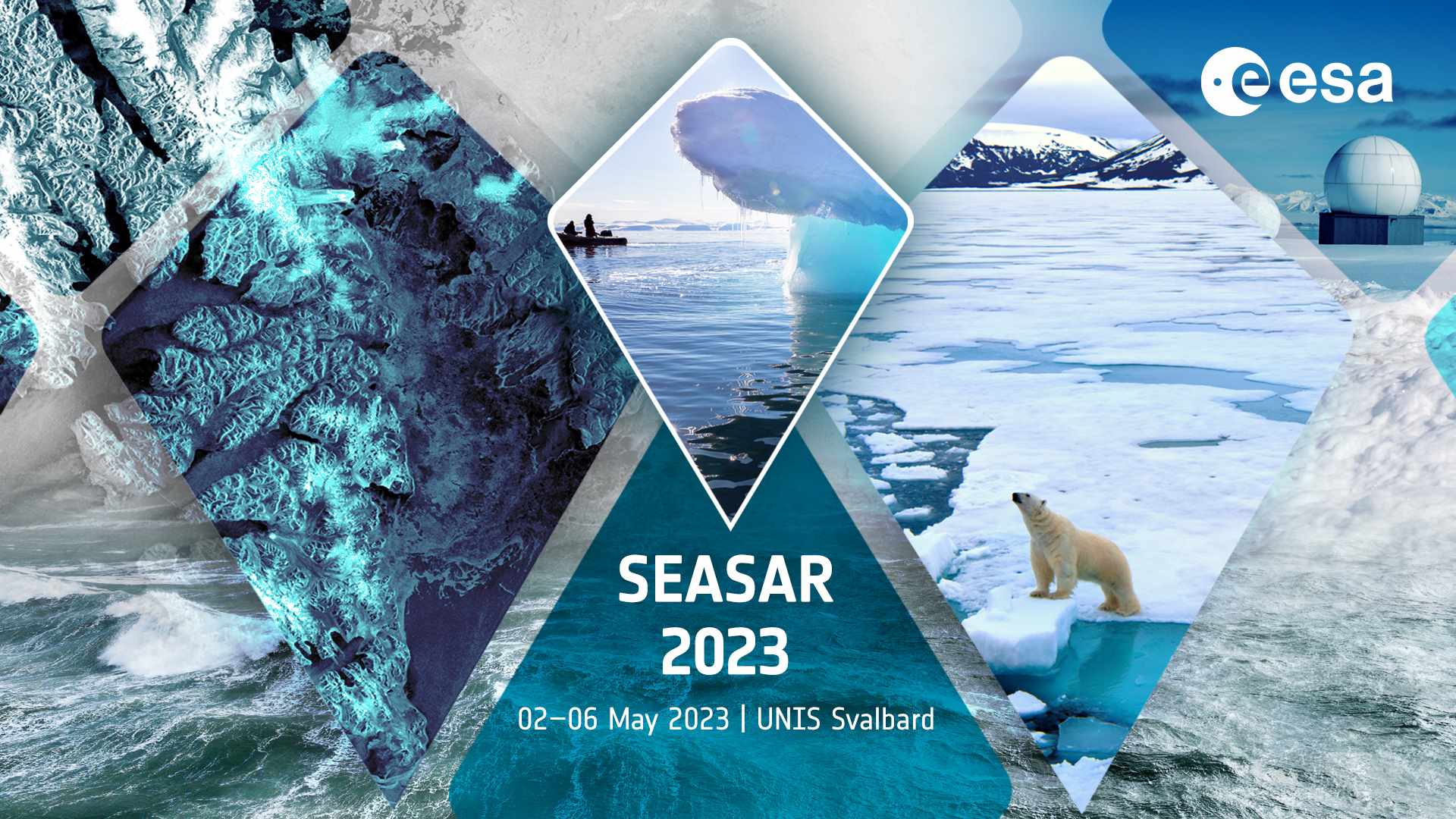 isardSAT will present the enhanced Sea Ice Performances from the CRISTAL mission in the SeaSAR workshop, an international meeting that will take place from 2 to 6 May 2023 at University Centre in Svalbard (UNIS), in Norway. In the Plenary Presentation and Discussion Theme 8: Future Missions, that will take place on Thurdsay 4th, the team will present the expected sea ice performances of the mission's and also new enhanced measurements that CRISTAL will be able to retrieve thanks to the new instrument capabilities.
CRISTAL, the new polar altimetry mission
The CRISTAL mission – planned to be launched in 2027 – will incorporate for the first time in a single mission a dual Ku/Ka band interferometric altimeter, with specific transmission pulse sequences designed to enhance the sea ice performances. From the measurements point of view, it can be seen as having CryoSat-2, Sentinel-6 and SARAL/AltiKa on a single platform.
The open burst mode will enable the generation of Fully Focussed products with simultaneous estimations of snow depth and freeboard thanks to the dual-band range measurements. The target accuracy is 3 cm for sea ice freeboard, 5 cm for snow depth, and 0.15 m for the sea ice thickness at a scale of 25 km, which are not achievable with current radar altimeter missions.
Related Projects