Dragon 4 - Ocean
ESA-MOST Cooperation Programme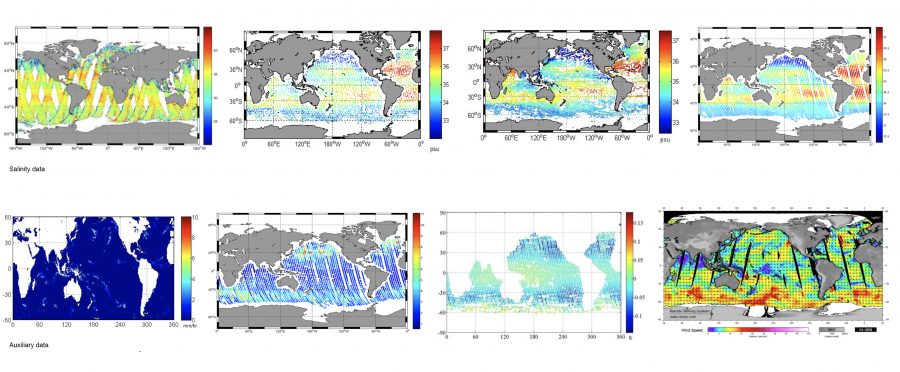 The research of new ocean remote sensing data for operational applications
Dragon-4 is a program cooperation between ESA and the Ministry of Science and Technology (MOST) of China.
isardSAT and First Institute of Oceanography in China have led the project "The research of new ocean remote sensing data for operational application". The objectives of the project were:
Techniques for sea ice parameter extraction and sea ice monitoring using new satellite data.
Data validation and oceanic application of new satellite altimeters and SWIM.
Sea surface salinity algorithm based on combined active/passive microwave imagers.
Duration
2016-2020
Related News
Tags
ocean, geophysical validation, remote sensing